Pearce Construction is aware of the aspects of 'sustainable construction' and that it lies at the heart of the design and construction process.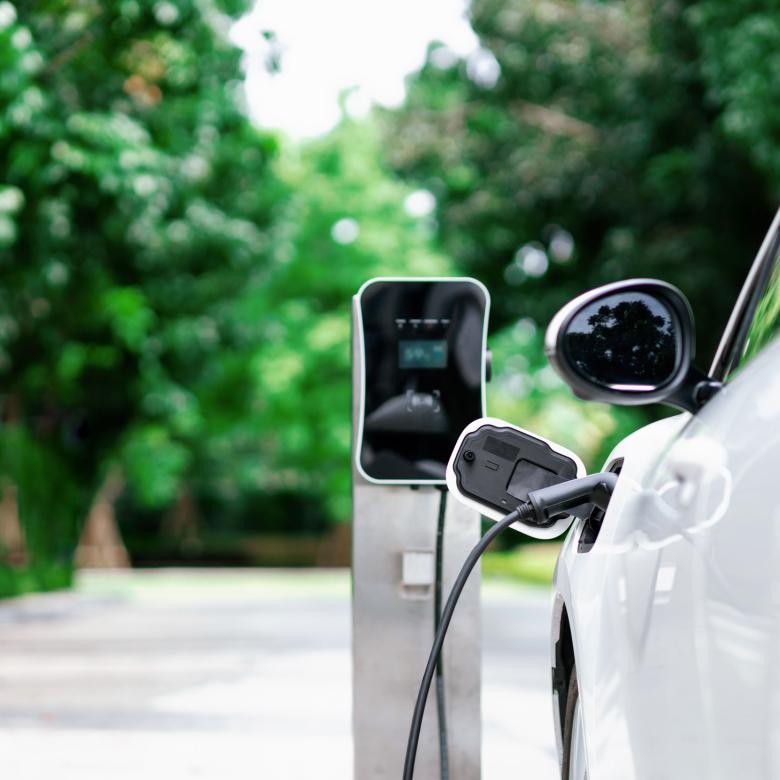 Our Net Zero Commitment
We have commenced our journey to a lower carbon economy with several initiatives that will have an immediate impact on the company's carbon footprint and its journey to net zero.
We have installed 30KW of electric PV at our head office. The premises are heated by low carbon heat pumps feeding low temperature underfloor heating running at 30 degrees. Coupled to the high levels of insulation in the build this installation provides a high quality work environment for our employees whilst also being very green. The daylight office demand hours allow the electricity generated on site to be used on site and reduces our emissions.
We now have car charging available on site. Not only has this been a carbon cutting facility it is open to both staff and any visitors to the company, making our stakeholders journeys greener when they visit us.
Our green travel plan encourages the use of our video conferencing facilities on site to avoid journeys where possible.  We also car share journeys to sites to reduce vehicle movements.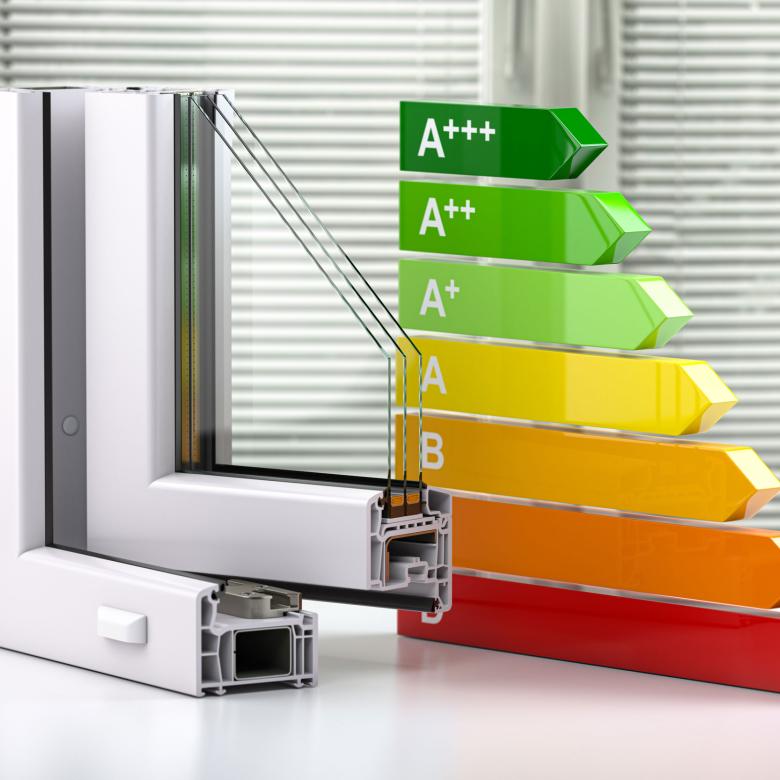 Our Fabric First Approach
Sustainability is all about working together to meet the needs of today's people, without causing irreparable damage to our environment for future generations. Our principal goal is to prevent or reduce waste going to landfill. Whilst focusing on a fabric first approach to building design.
Through both design process and construction operations we actively encourage and influence those aspects of the agenda that are within our control.
With the added commitment of our framework partners we as an organisation lead, train and implement measures for continued improvement to reduce waste, recycle responsibly and through good practice on site reduce our impact on the environment and landfill sites.
We support the fabric first approach to specification and design simply because it requires no operation or maintenance instruction. This passive approach to sustainable design limits the interaction with the building for owners and occupiers and these energy efficient measures do not generally require maintenance or replacement.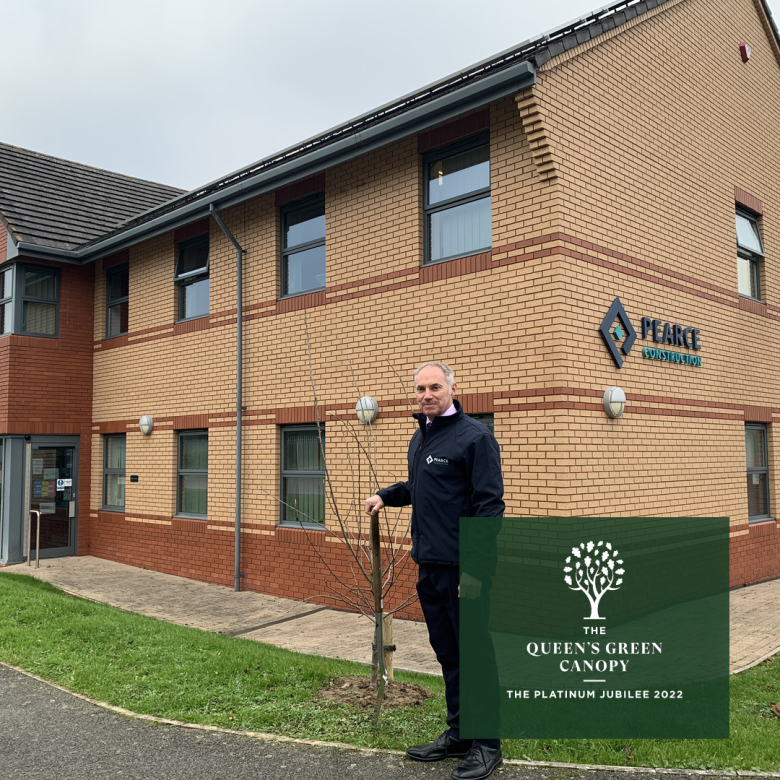 Planing Trees & Saving Energy
We have recently commissioned the replacement of all our fluorescent lights in the head office with new energy saving LED lighting making a significant saving in carbon in use. We also have room occupation sensors to ensure that vacated unused rooms automatically switch off.
The company subscribes to green energy supplies across its entire operation where they are available. Demanding power from producers in this way will continue to green up the whole of the UK grid.
Planting trees is an excellent way of enhancing biodiversity here in our own back yard whilst also offsetting our carbon. For this reason, the company has taken a few initiatives around tree planting which include:
'Planting Trees for the Jubilee' creating the queen's green canopy, which we have done at our head office.Planting a tree for every home we sell.Specifying tree planting and wilding as part of our biodiversity work across the many developments we carry out.
DID YOU KNOW? You can support tree planting by simply searching on the internet using www.ecosia.org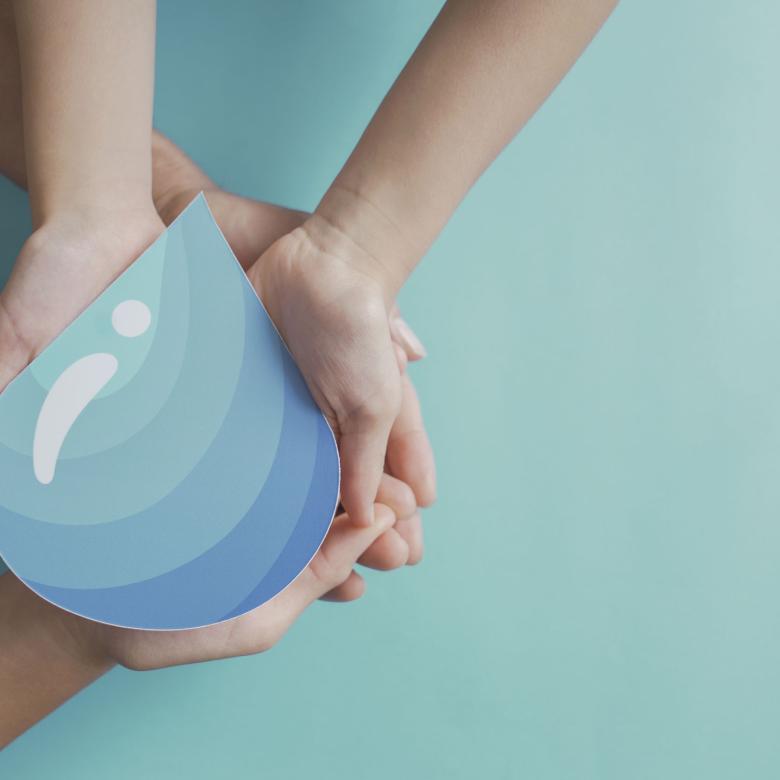 Reducing Water Usage Across Our Business
Water is vital for our environment, and effective water management is crucial as our world changes. 
In construction, we measure water use, use pollution control, and promote water efficiency. We also engage clients in sustainable building design, incorporating water-efficient appliances. Moreover, we specialise in sustainable urban drainage systems (SUDSs) to enhance resilience against extreme weather, reducing risks to the environment.
Building Sustainable Homes
Our Passivhaus development in Devon's National Park is not just a housing project; it's a commitment to sustainability and a testament to our dedication to building a greener future. 
As the first Passivhaus development of its kind in a National Park, it serves as an inspiration for others to follow suit and make eco-friendly living a reality for more communities.