Management Team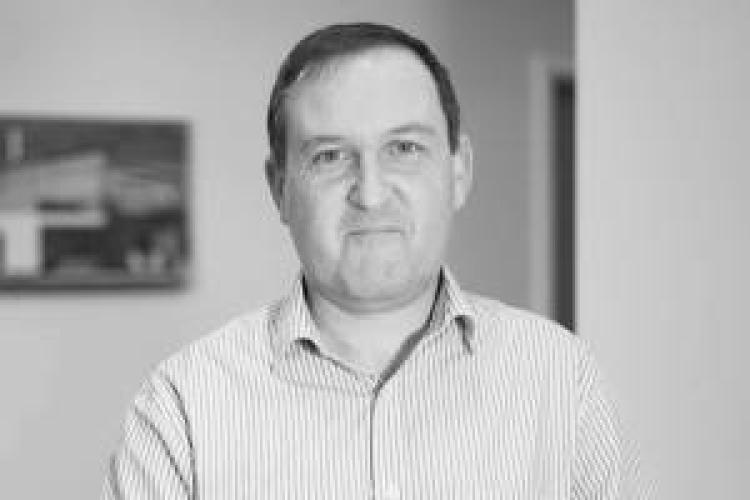 Mark Davis, Contracts Director
Mark began his career with Pearce in 1984 as an Apprentice Carpenter. As Construction Director, Mark understands the importance of developing the next generation of builders and is key to our success in developing our current apprentices. Mark is a keen cricketer and can sometimes be found on the golf course.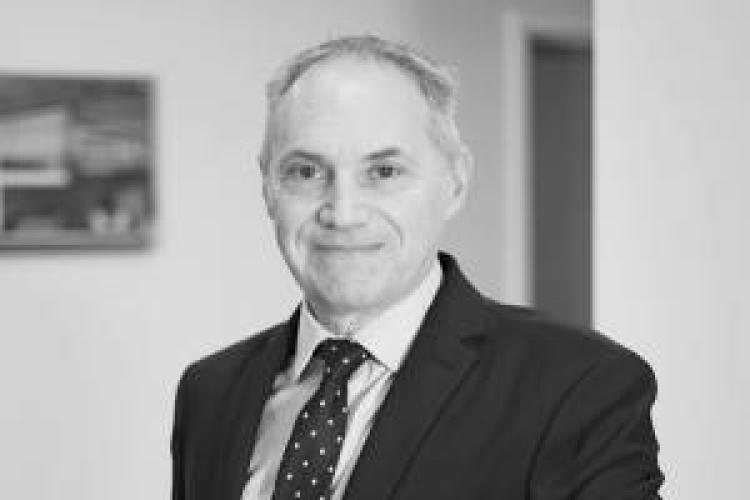 Paul Knox, Managing Director
Paul joined the company in 1984 as a Management Trainee and has since developed through many roles to become Managing Director. He is a Chartered Builder and holds the Nebosh Certificate in Construction Health and Safety, leading the company's safety culture as Safety Director. Away from work, Paul is a keen cyclist and is often seen out enjoying the North Devon highways and byways.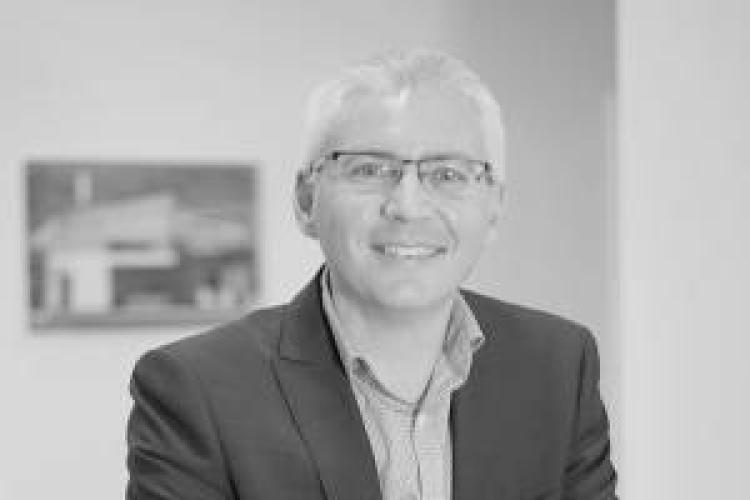 Nick Hopkins, Housing Director
Nick joined the company as a Management Trainee in 1994. Having had a varied experience in the commercial side of the business he subsequently moved into the Housing Division and in 2017 became our Housing Director. Away from the office Nick enjoys spending time with his family as well as playing snooker, tennis and swimming.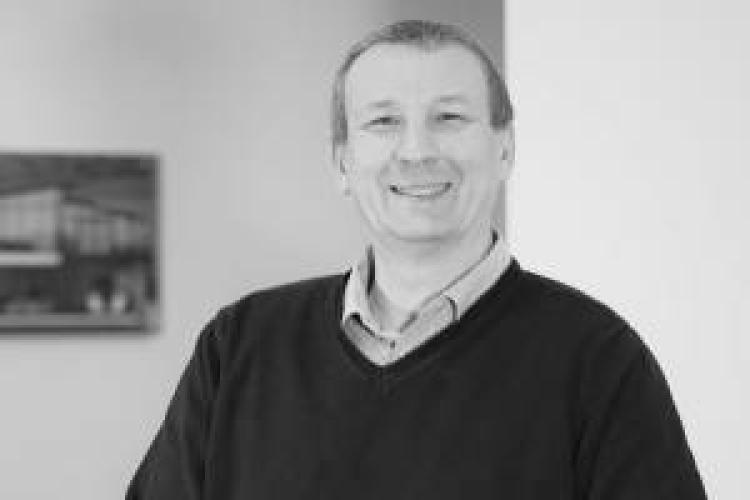 Richard Jeffs, Finance Director
Richard started his career with Pearce in 1989 as a Management Accountant Trainee. Now, as Finance Director, he heads up our finance department as well as contributing to the strategic oversight of the business. Richard is a keen fell walker and will soon have all the notable ascents completed in the Lake District.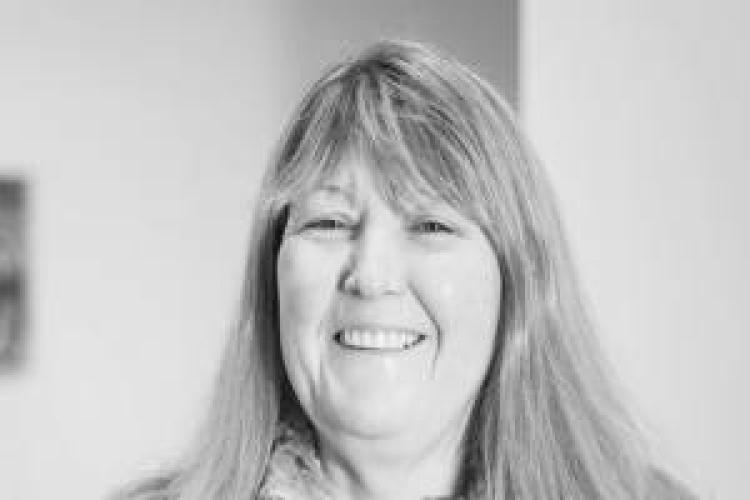 Hilary Prouse, HR & Safety Manager
Hilary joined us in 2017 as our HR Manager and has since gained the Nebosh Certificate in Construction Health and Safety to assist is safety management and to maintain wellbeing amongst all our staff. Hilary enjoys gardening and also produces some high-quality craft wares in her sewing studio at weekends.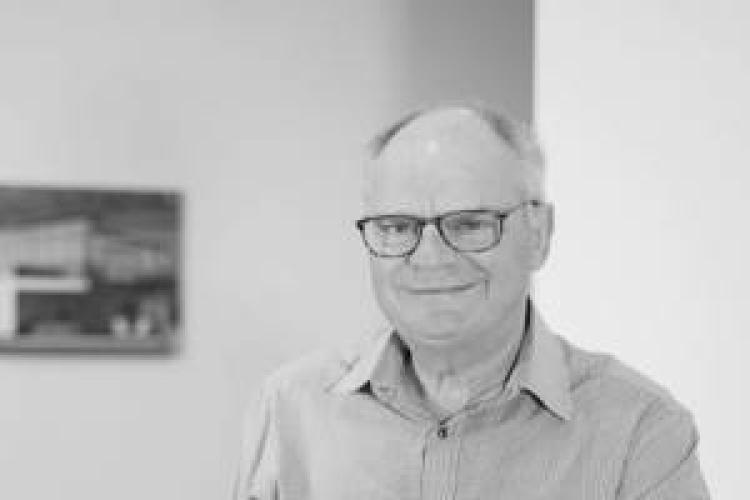 David Parsons, Chairman
With more than four decades working in the industry, David took on the role of Chairman in 2019 after 19 years as Managing Director. His experience and knowledge remain an invaluable asset to the company. When David's not spending time with his grandchildren or in his garden, he can be found on the golf course.