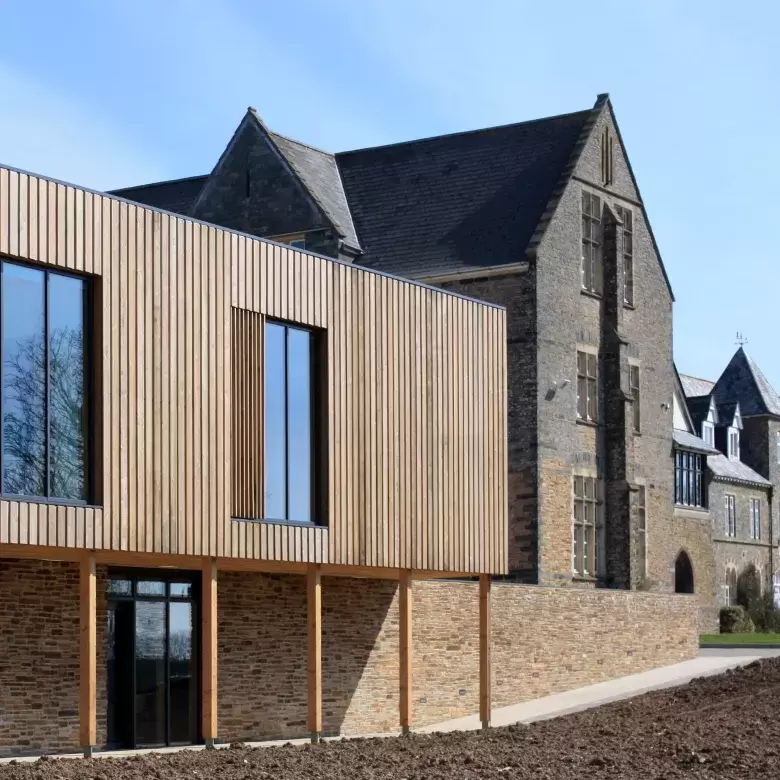 Developing Schools & Colleges throughout Devon & Cornwall
We have a proven record of developing schools & colleges throughout Devon & Cornwall. Like all construction in this sector, the solution to these problems needs to be cost-efficient and delivered quickly. 
Again tight programmes and working schedules are produced. They incorporate the latest materials, provide flexibility in design, offer high levels of energy conservation, and provide long term solutions.
This is the third project completed by Pearce Construction for the school and we remain very pleased with the standard of the work and our relationship.
Contact us with your School or College's project requirements today