At Pearce we specialise in acquiring and transforming prime land into stunning, innovative developments. Our commitment to preserving the region's natural beauty while creating exceptional living spaces sets us apart. 
With a keen eye for opportunity and a dedication to sustainable development, we take pride in collaborating with local communities to ensure that our projects enhance the charm and character of the South West. 
Explore our portfolio of successful land acquisitions and envision the possibilities as we continue to shape the future of this picturesque region. Whether you're a landowner looking to sell or a potential partner seeking a proven team to work on a joint property venture, we invite you to join us on this exciting journey.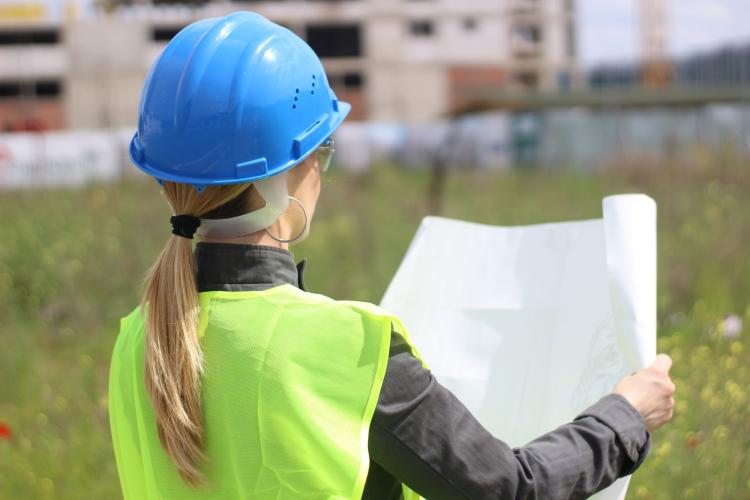 Land Required for Residential Development
If you have land that could be considered or promoted for residential development. We would be pleased to provide a no obligation options review.
Please call Paul Knox on 07966 320744 or Email [email protected]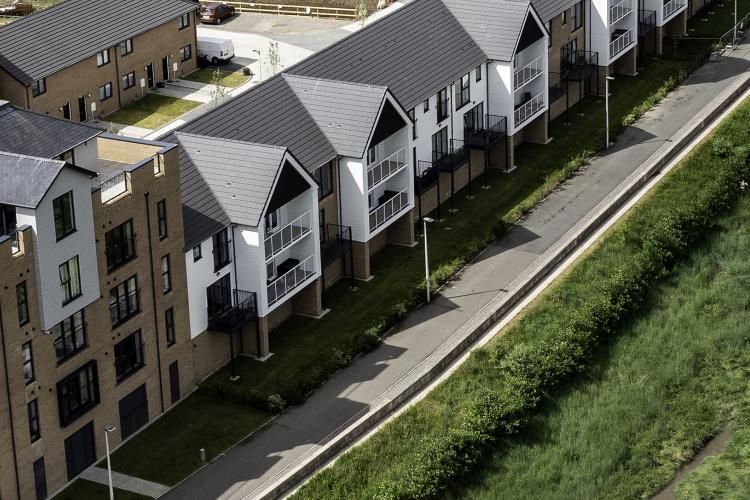 Partnerships and Joint Ventures
Established in 1946, Pearce has been creating award-winning residential developments across Devon and Cornwall.  Pearce have also successfully undertaken a number of joint ventures and partnerships with Registered Providers and private clients . We seek to maximise every opportunity to the benefit of landowners and ensure our partners get the best returns on their site.
If you have an opportunity with potential for joint working, Pearce would welcome an opportunity to discuss potential solutions.
Please call Nick Hopkins on 07966 320761 or Email [email protected]