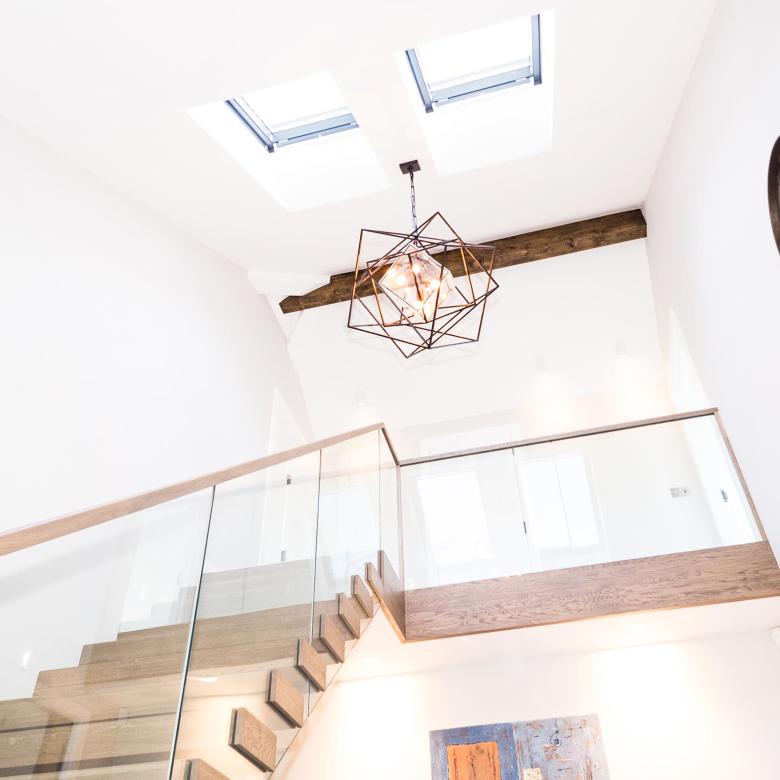 Our own in-house joinery workshop
Whether you need standard or custom-made joinery products, our in-house department can deliver.
We have the expertise and equipment to create or replicate any design, from staircases and windows to unique and distinctive features. We work with quality materials and high standards to ensure your satisfaction. Having an in-house joinery workshop is an asset that sets us apart from our competitors and showcases our craftsmanship and expertise.
Recent Joinery Projects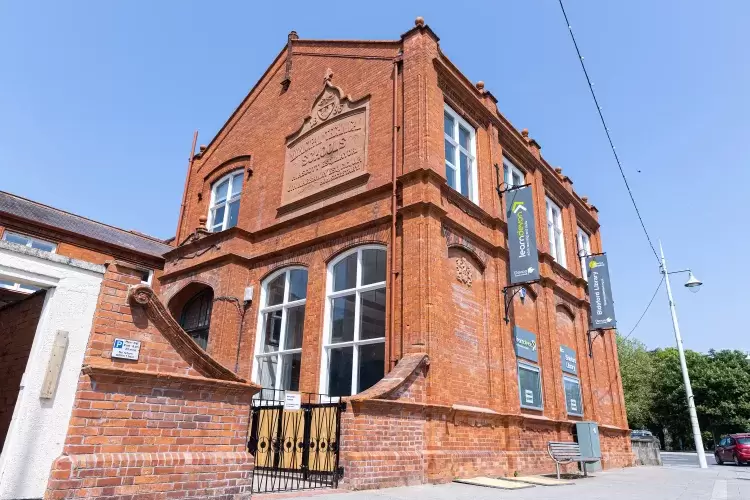 The development and restoration of the historic Bideford Arts Centre to transform the old building into a new library and community 'hub'. We have preserved and restored all original features such as windows, doors, staircase, skirting, architraves and roof timbers.
Richard, Peter and Kevin (and the Design Team) have done a brilliant job! Their attention to detail and high quality finish has not gone unnoticed. It is a shame they do not cover more of the country.
Planning a Joinery Project? Contact Us...