Your Local, Sustainable Builders
Based in North Devon and with over 100 directly employed staff we deliver a local, sustainable solution which is unrivalled.
With a competent and dedicated workforce 'getting it right first time' for the community in which they live and 'pride in the job' have real meaning, the benefits of which are reaped by our clients and customers.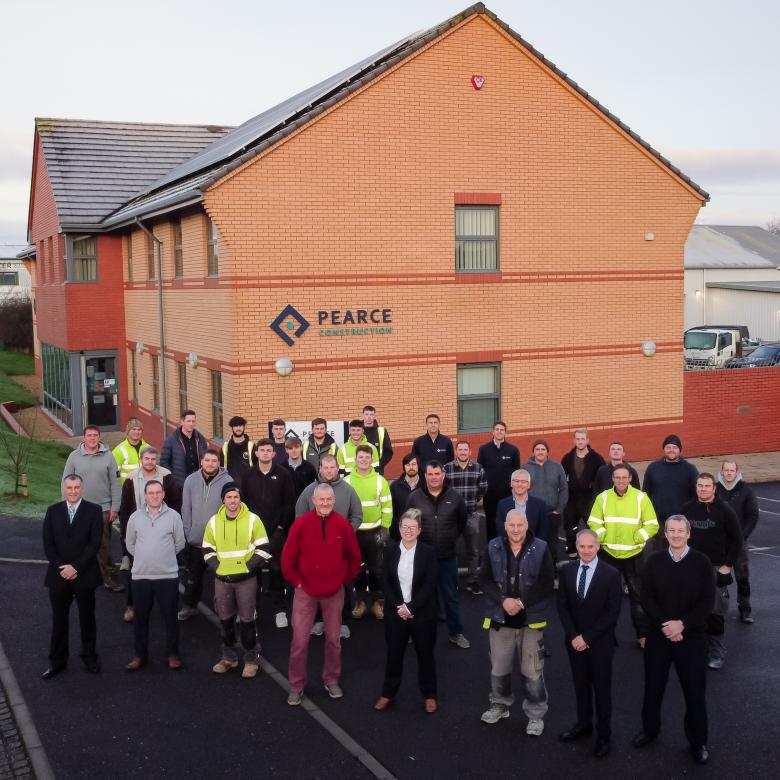 A time-proven successful team
By using directly employed staff we keep the same team together for numerous projects of a similar nature which delivers many benefits from delivering continuous improvement, sharing best practices, capturing lessons learned from previous projects to forging a real team ethic that has longevity.
With an ethos of progression within the company, we create and encourage empowerment of our staff which in turn gives them job satisfaction and a real desire to perform well as part of a time proven successful team. We have numerous examples of career progression within the company with one of our current Directors having started with us (many years ago!) as an apprentice.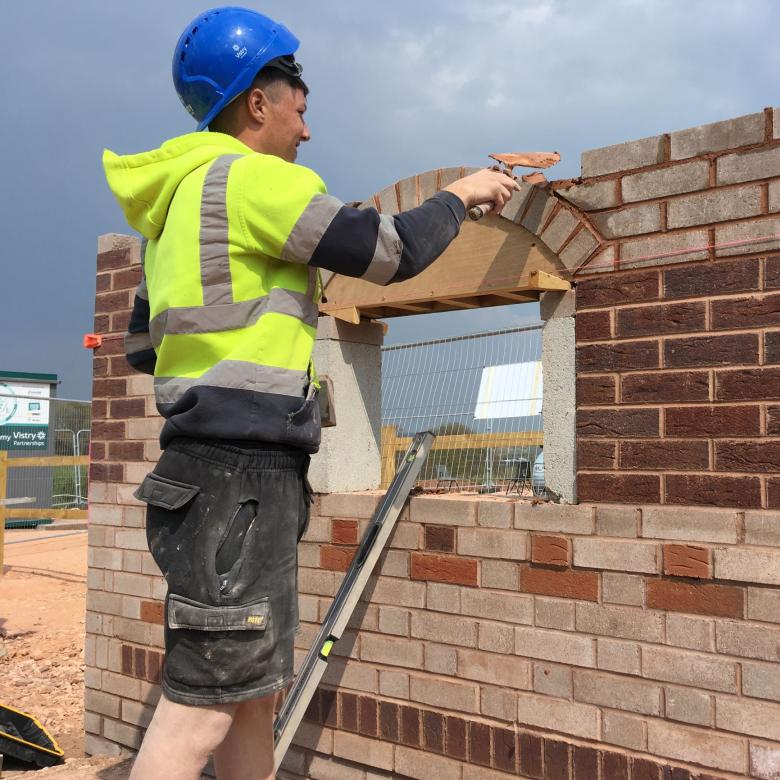 Apprenticeships
Pearce Construction are committed to valuing and promoting diversity in all areas of employment and to providing an inclusive working environment where everyone is valued and respected.
We are aware how crucial it is to encourage young people to join the building industry and convey these opportunities as a great career choice that will serve them and others well for life. We continue to work closely with local training organisations and the college to recruit apprentices.  This ensures that valuable experience from professional tradesmen can be passed on to the younger generation but at the same time also ensures that the newest approaches to the building industry are identified and incorporated into our organisation.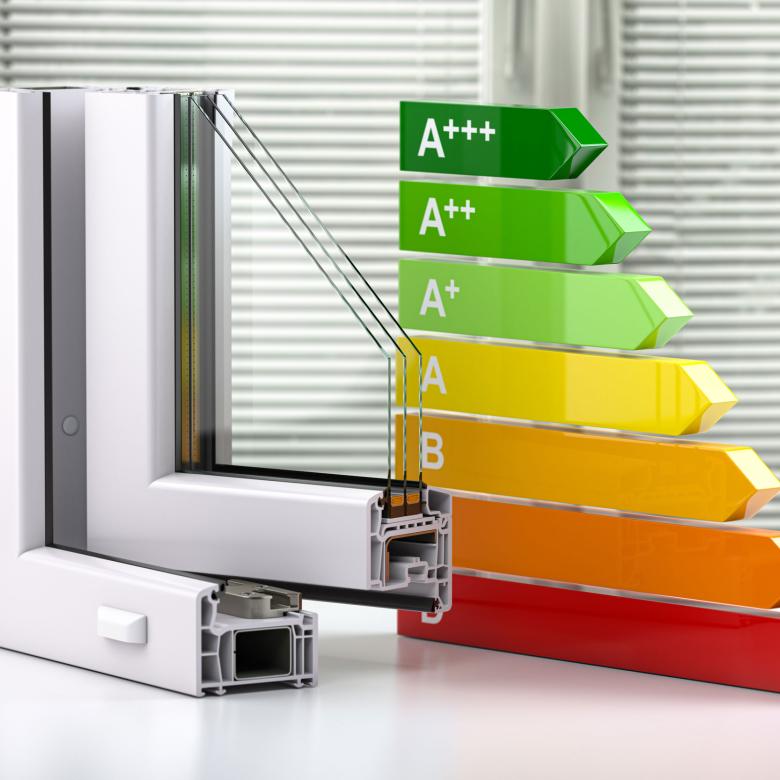 Responsible Environmental Practices
At Pearce we are actively working towards a lower carbon economy with several impactful initiatives. Our focus is on sustainability and minimizing waste. We prioritize a fabric-first approach in building design, actively promoting eco-friendly practices in design and construction. This approach, supported by our framework partners, reduces waste, encourages responsible recycling, and minimizes environmental impact. The fabric-first approach requires no ongoing maintenance, enhancing sustainability.
Internally we have installed 30KW of electric PV at our head office, heating the premises with low-carbon heat pumps and underfloor heating and introduced car charging stations on-site to promote green transportation for both employees and visitors. 
Our multifaceted approach underscores our dedication to responsible environmental practices in the construction industry and our commitment to reducing our carbon footprint and progressing towards a net-zero carbon future.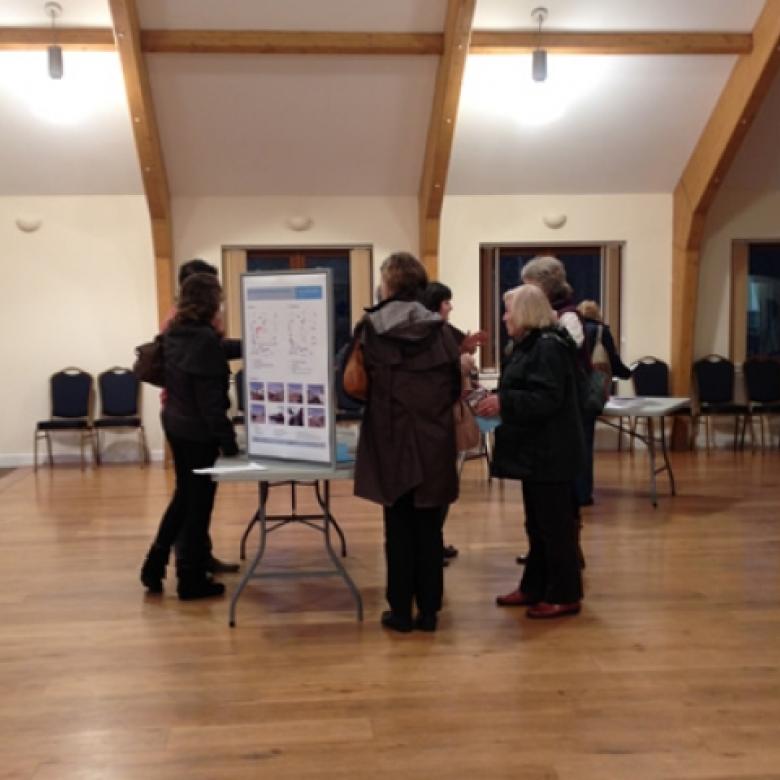 Community Engagement
As a responsible and local contractor, with a directly employed workforce, we care about the communities and people in which we work. We seek to engage with local people even before work starts on site. This helps us understand how we can limit negative impacts on local communities.
We provide opportunities for feedback through public consultations. And we aim to keep stakeholders informed and up to date about progress through regular communications which include newsletters, notices and social media channels.