Pearce Homes offer a number of plot specific assistance schemes to help make your move to a new Pearce Home happen. Enquire with our agent about Move Assist availability. Ways in which we can help include: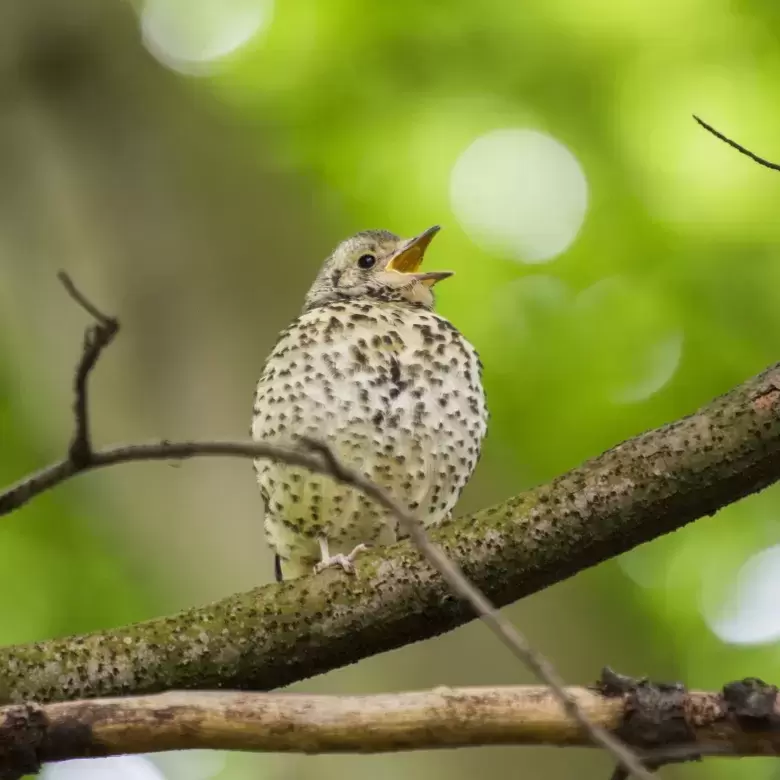 Early Bird
On newly launched developments we may offer early Bird terms.
If you've found a Pearce Home that would fit you perfectly, but it's not ready to be released for sale yet, you can reserve it with our Early Bird scheme where offered. In order to reserve it, you'll need to pay a £1,000 deposit. This deposit is fully refundable should the house become available for sale and you no longer wish to purchase it. Exclusive periods for early bird reservations vary from site to site.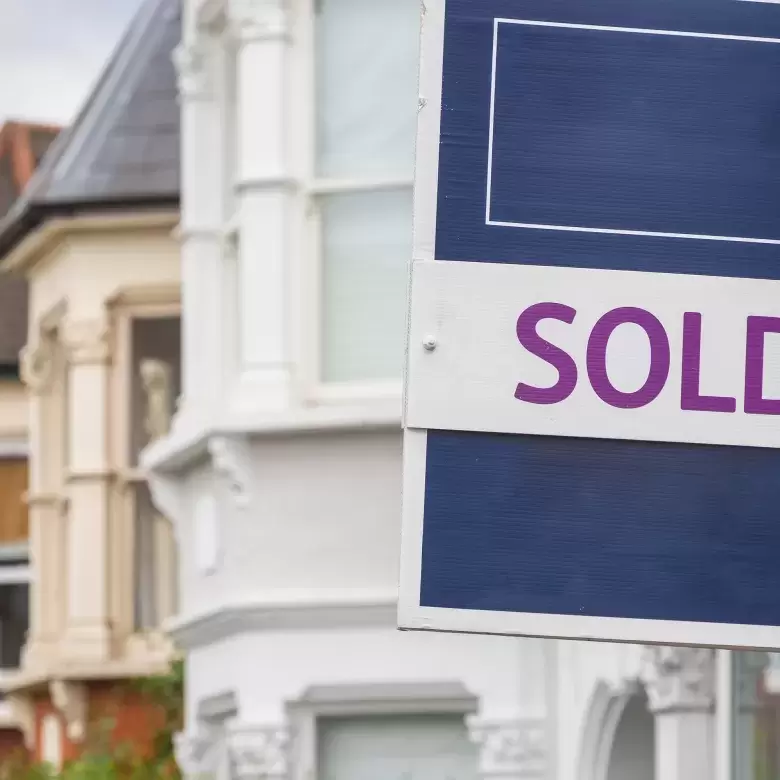 Home Exchange
(Where Available)
Want to reserve a Pearce Home, but having trouble selling your own? 
Our Move Assist Home Exchange scheme helps your dream home become a reality. The scheme offers practical and financial assistance for those who have set their heart on one of our new homes, yet are struggling to sell their existing property.
Benefits Include:
We deal with the estate agents and pay their fees
We'll help you get the best price for your old home
You can secure your new home today
How does Home Exchange Work?
Two estate agents' valuations will be arranged.
The plot will be held for 6 weeks whilst the marketing of your home is undertaken, at a price agreed with you.
Estate agency fees will be paid subject to the legal completion of the purchase of the agreed plot.
Advertising will commence upon agreeing on a price for your property and payment of your £1,000 reservation fee.
£1,000 reservation fee will be required to hold the plot for 6 weeks. Should a buyer not be found within the 6-week period, the agreement may be cancelled and £500 of the reservation fee will be retained for admin/remarketing costs.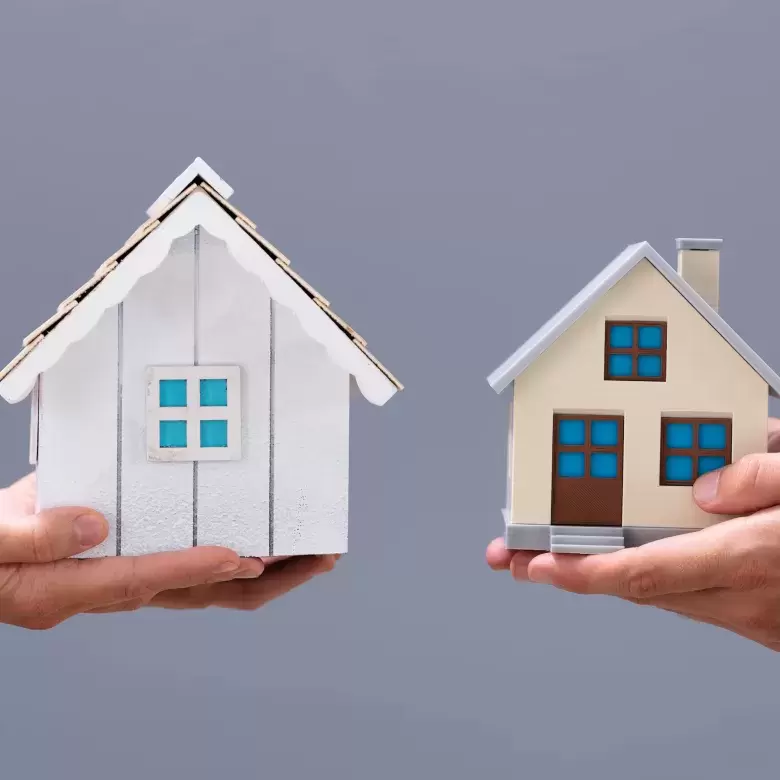 Part Exchange
In certain cases Pearce Homes may take your home directly from you in Part Exchange.
So, how does it work?
Once having passed a number of quality checks and been taken in part exchange you should be able to move into your Pearce Home within 4 weeks. Homes taken in PX must be a maximum of 75% of the value of the new home you are interested in.
On sites where we offer Part exchange should you wish to have your home appraised for PX then contact the selling agent marketing the development you are interested in for a free, no obligation appointment. You could be moving in a month to your New Pearce Home!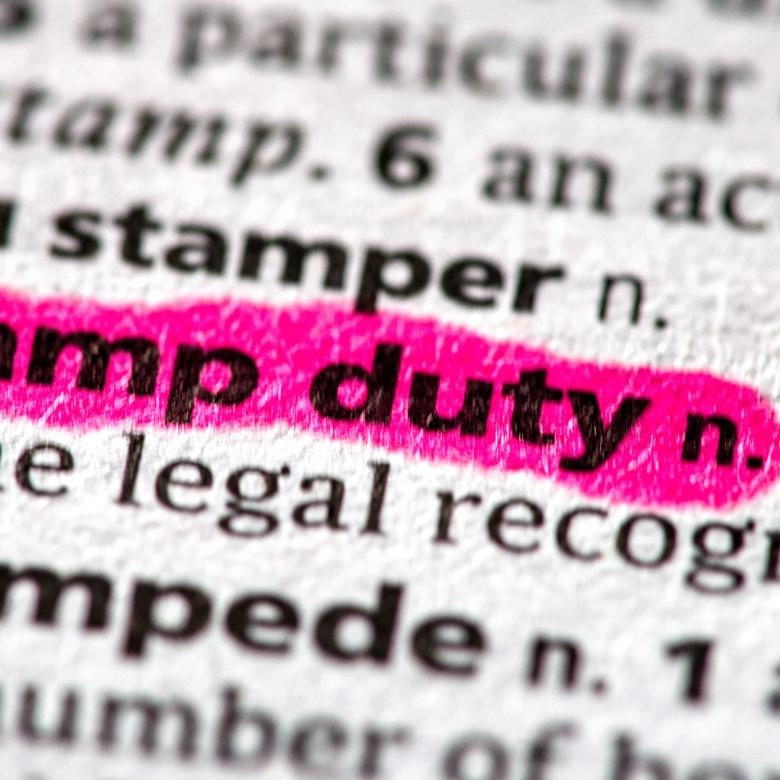 Stamp Duty
So, how does it work?
Where homes are advertised as stamp duty paid, you complete at the advertised price and we settle the stamp duty at the primary home rate on your behalf.
As of 22nd November 2017, first time buyers will not pay Stamp Duty on the first £300,000 of their home. Therefore if you buy your first home for less than this, you will not pay any Stamp Duty. If you buy your home for between £300,001 and £500,000 you'll only pay 5% on that portion of the purchase price.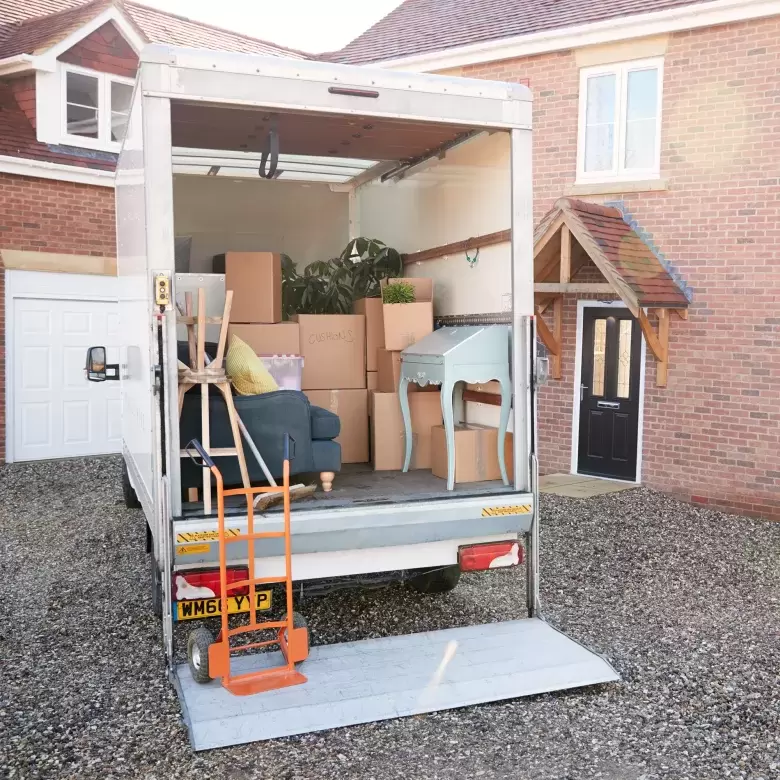 Prime Mover
If you are moving without using a mortgage or any lending attached to the home, Pearce Homes will pay your conveyancing legal fees. 
Prime Mover terms require completion within 8 weeks of reservation and be confirmed at the point of reservation.
So, how does it work?
Evidence of ability to buy will be required by our agents/solicitors and a £500 deposit will immediately secure your new home.
Check with our selling agent if prime mover is available before reservation.