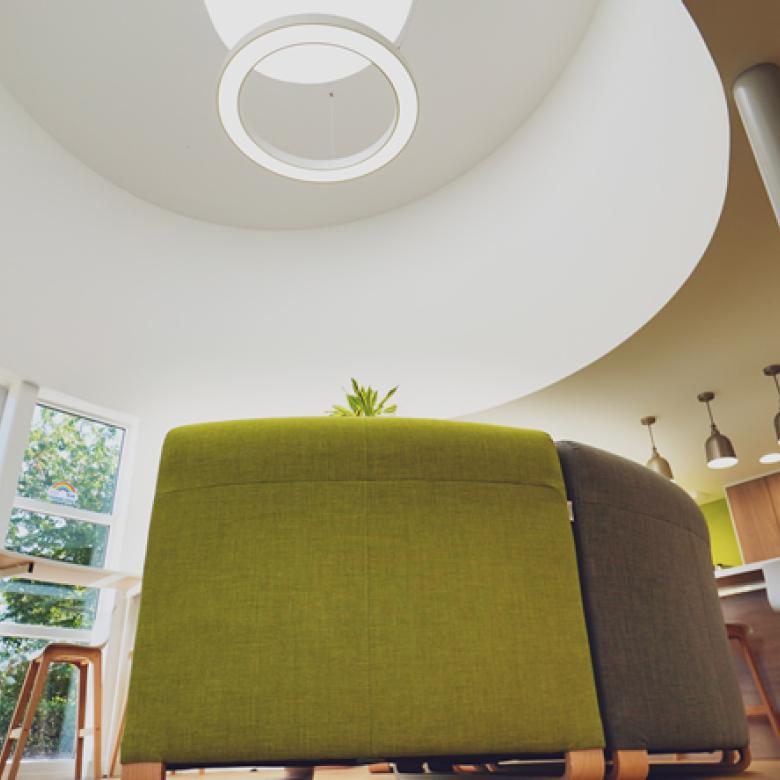 A Professional Approach
Whatever your business or client needs, we can draw on our own experience and a network of trusted, specialist suppliers and service providers to bring together the best-qualified team.
We offer a professional but flexible approach, ensuring that as the client, the works programme is tailored to meet your needs, and enables you to concentrate on your core business activities.
"The building is amazing, it's light and airy, it's modern, it's very homely as we didn't want it to be clinical so it's very relaxing for when people visit. Just thank you to Pearce Construction for your hard work in making the centre a reality for patients who desperately need the support."
Our Recent Commercial Projects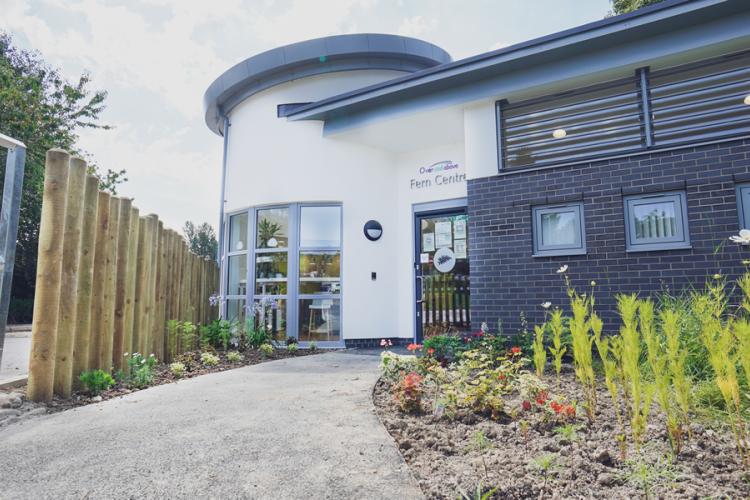 Local Communities
Barnstaple
We take pride in all of the developments that we help to create but for projects like the Fern Centre in Barnstaple it means more than just providing a building. The centre is the first time in North Devon that cancer patients have access to complimentary therapies and services for free under one roof.
Planning a Commercial Project? Contact Us...