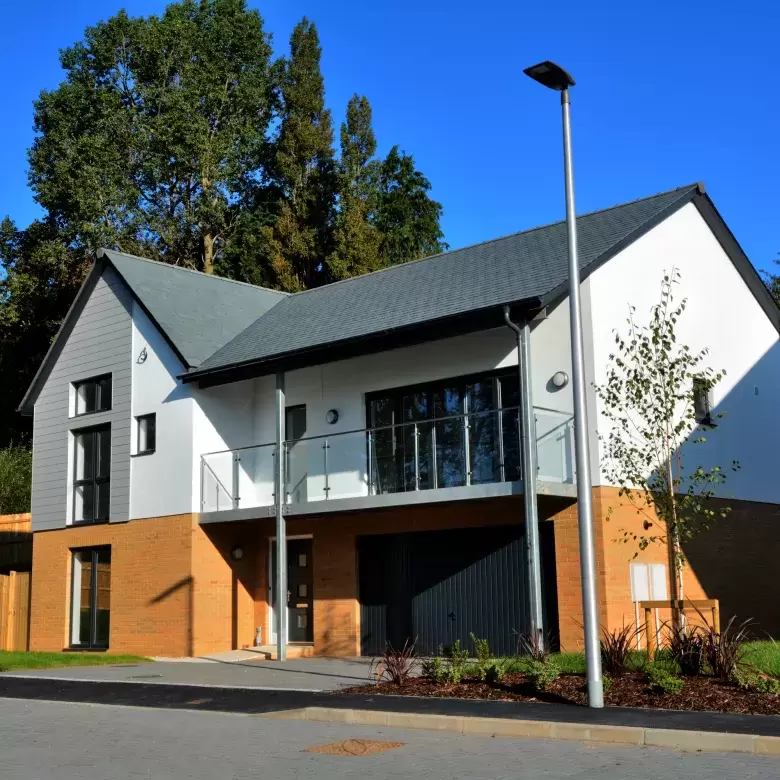 Quality executive & family homes in Devon & Cornwall
Renowned for building the finest quality new homes within the South West Peninsula.
Established in the region for over 75 years, we are committed to providing homes of quality and style in superb locations.
Please check out our fantastic variety of properties, and if you have any questions at all, please don't hesitate to get in touch.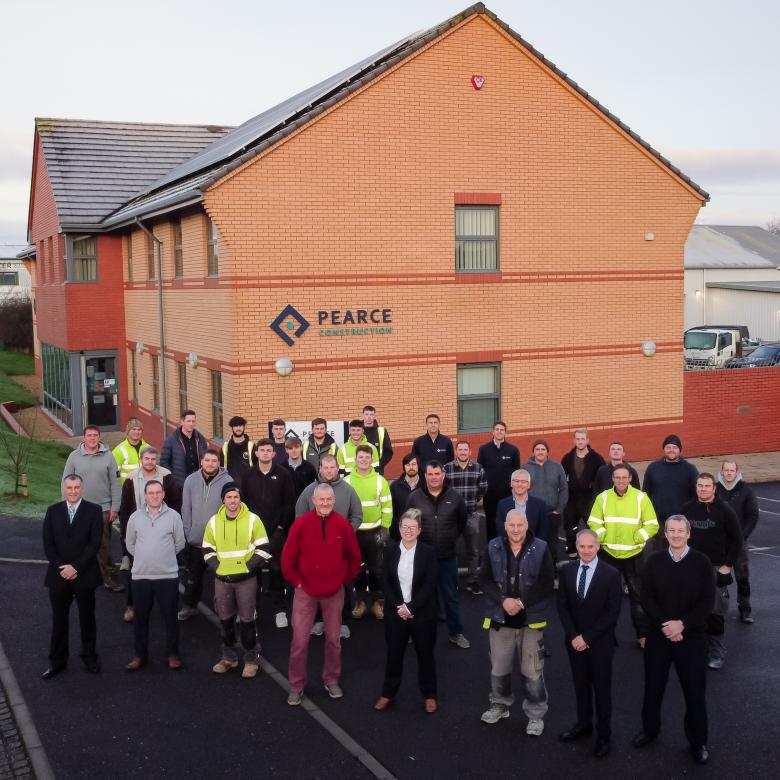 Construction
Originally formed in 1946, today Pearce Construction (Barnstaple) is the largest privately owned construction company in North Devon.
Quality workmanship, along with the well-being and development of staff has always formed the cornerstone of the Pearce approach to business. We believe that the high numbers of long-serving employees are a testament to this ethos and in turn, their experience and dedication provide major benefits and peace of mind for our clients.
People are Key to Our Success – At Pearce we know the value of our people. We believe in taking the long-term approach and ensuring that you put the time in to continually widen and broaden the skills of your team is essential, so that everyone is able to provide the knowledgeable, attentive support that will benefit our clients. The following testimonials are just a couple of examples of what a difference our team makes.