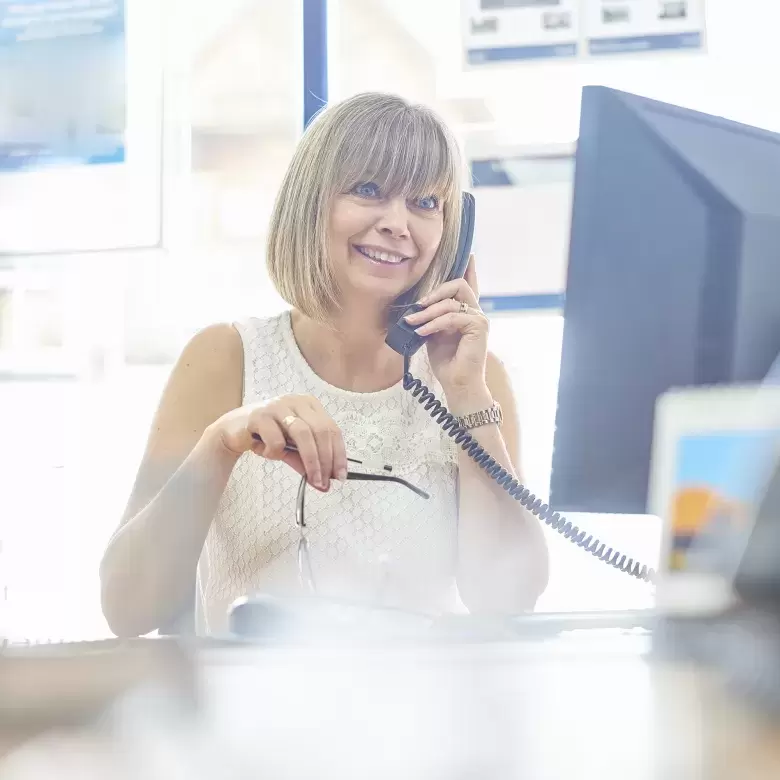 We are dedicated to quality, innovation & customer satisfaction
We take immense pride in our commitment to developing our people, improving our communities, protecting our environment and enabling our local economy.
Our journey has been defined by unwavering dedication to quality, innovation, and customer satisfaction, and our clients' experiences are a testament to the values that drive us forward.
Here, you will find a collection of heartfelt testimonials from the individuals and families who have entrusted us with their project.
Please accept our thank you for your professional engagement. Please can you pass on our thanks to the field team lead by Stuart, the strip out and installation was well managed and the resultant job was exactly as planned which was clearly a result of a methodical and diligent approach
1st class delivery! Excellent standard of work and look forward to working together again on future projects - Fantastic pride and finish by Pearce and supply chain. Very impressed.

The project was run professionally and smoothly, this was mainly due to the input from Pearce Construction and their staff.
The attitude and professionalism of Pearce towards the project is to be commended. You have been keen to ensure that the finished project is something that both you and we can be proud of
Richard, Peter and Kevin (and the Design Team) have done a brilliant job! Their attention to detail and high quality finish has not gone unnoticed. It is a shame they do not cover more of the country.
With regards to the skylights, Jan and I are very pleased with the result, and with the courtesy and efficiency of the people involved. We would recommend Pearce's to anyone.
The attitude and professionalism of Pearce towards the project is to be commended. You have been keen to ensure that the finished project is something that both you and we can be proud of."
We would like to thank your team that came out and done the excellent work on our bathroom. They were very polite, prompt and cleaned up after themselves each day. It is so lovely to be able to shower again. Please tell them both how grateful we are for all their hard work.
The wet room looks great and dad is very pleased.
Thank you so much for all your hard work, it looks amazing!
We just wanted to say what an absolute pleasure it has been having Pearce Construction as the builders of our lovely house, not only has the work been exemplary and timely, the manner that the whole project has been handled is a real credit to your organisation
To you all a BIG thank you! I'm overwhelmed and cannot believe how lucky I am.
The guests love the new look villas, this new lease of life for them should bring joy to a whole new generation of visitors. Thank you to you and all your team for their hard work. Lucie and I are extremely happy with the results.
It has been a pleasure to see the work progress and all the efforts to keep the site tidy during construction, and the finished building looks lovely.
"Before the Fern Centre was here, patients with cancer wouldn't have had access to the emotional or psychological support or the complimentary therapies locally without having to pay for it privately, the other option would have been for them to travel to other hospitals to access their support centres which would result in over an hour's trip for the majority of our patients. It now means that we're able to offer the support to our patients and their relatives and carers to allow them to get the tailored support they need face to face and close to home."
This is the third project completed by Pearce Construction for the school and we remain very pleased with the standard of the work and our relationship.
I just wanted to say how professional and friendly the guys on-site are. They have been very considerate considering the complications and work needed. My mother has had virtually no disruption and your guys are always pleasant.