Operating from our offices in Barnstaple, North Devon we have three divisions; namely Contracting, Pearce Property Services and Pearce Homes.
Our principal area of operation is Cornwall, Devon and West Somerset and represents destinations within two hours travelling distance from Barnstaple.
Our Mission Statement
"Pearce Construction is a leading construction company delivering high quality homes and buildings for our region.
In all that we do we are committed to developing our people, improving our communities, protecting our environment and enabling our local economy."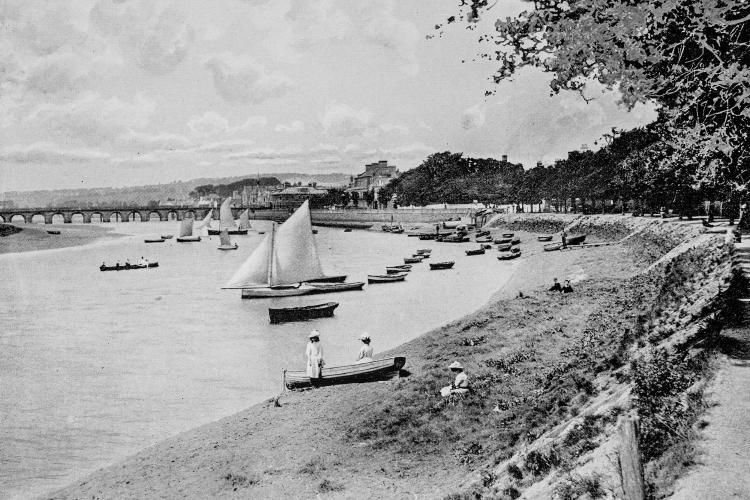 Company History
The Company was formed in 1946 as R Harris and Son. In 1981 it was acquired by C H Pearce and Sons Ltd of Bristol changing its name in 1987 to the current name of Pearce Construction (Barnstaple) Ltd.
In 2003 the Company was taken back into private ownership when it was purchased from the Pearce Group by the current management team.
In 2008 the Company re-located to new purpose designed and built premises on the outskirts of Barnstaple.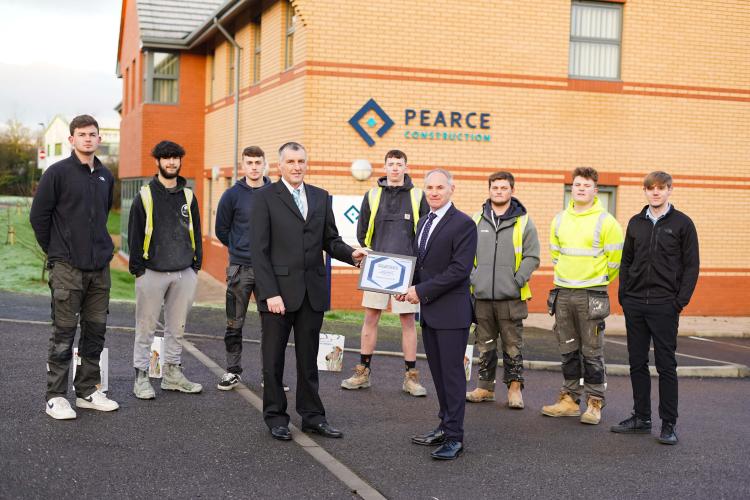 Health & Safety
We promote a health and safety culture throughout all that we do with the emphasis on risk assessment and safe systems of work carried out by suitably trained and competent personnel.
All our Site Managers have attended the CITB five day Site Managers Safety Training Scheme and the Company carries a platinum standard certificate of commitment under the construction skills certification scheme.
Our Safety Director holds the NEBOSH Certificate in Construction Safety and the company employs the Building Safety Group Ltd to advise and regularly inspect on all health, safety and wellbeing matters.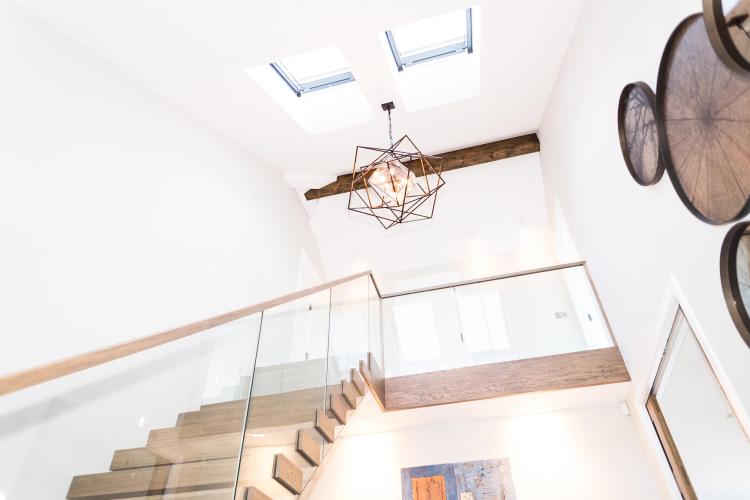 Quality
Quality is embedded in all our procedures and we are holders of the internationally recognised ISO9001 certification.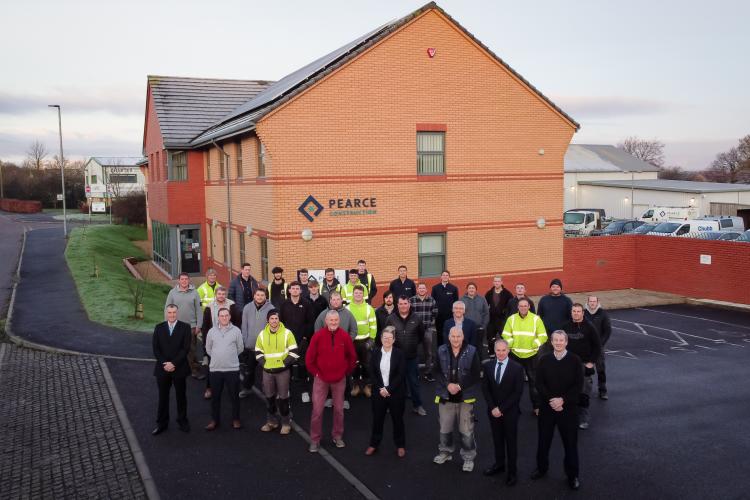 Resources
The Company has in excess of 100 employees. The majority of these being tradesmen and site management based on sites across our area of operation with 25 staff at our offices in Barnstaple.
In addition to this we have an approved supply chain of subcontractors and suppliers together with our own joinery works manufacturing bespoke joinery products.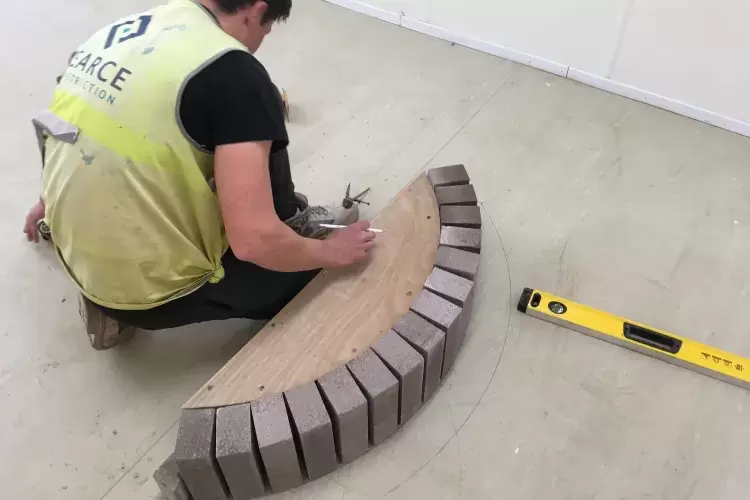 Training
As well as the extensive safety training carried out we also recruit up to six apprentices every year. Furthermore, we support management training up to NVQ level 5.
Our rolling training programme ensures that our personnel are competent, have the necessary skill sets and are fully conversant with current legislation and new initiatives.
We have representation on the National Executive Board of The National Federation of Builders and on the Advisory Committee at North Devon College.
Our Environment
The company's employees all live and work within our region and take pride in improving our own area. 
We work in partnership with local registered providers to build communities where people want to live. The ethos of the company is to build high-quality buildings whilst protecting our local environment.