Water is integral to maintaining the quality of our natural and built environment. Protecting our water and natural environments through better water management is crucial in adapting to changing demography, resource use and climatic regimes.
There are a number of ways in which we can address the challenge of water resilience in what we do and here are some of the ways in which we do just that.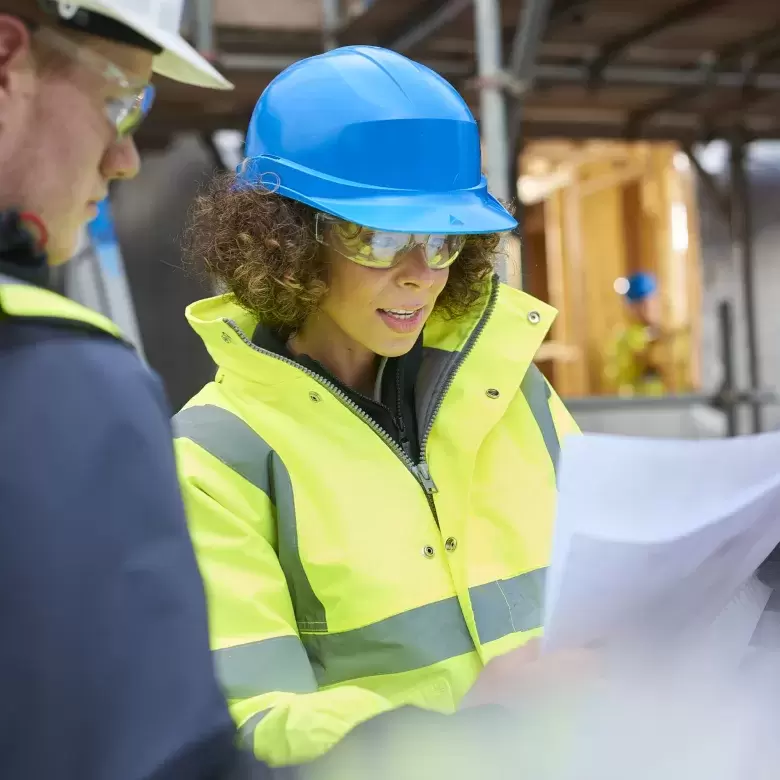 Our Projects
All water usage associated with our operations is measured as an Environmental Key Performance Indicator.
We employ pollution control measures specially designed for each site to protect water quality,
We install water meters as soon as we arrive on site,
We utilise early opportunities to install and connect environmental infrastructure on the site for later applications,
We maximise water efficiency within site offices by using aerated taps and flow controls,
We challenge our site teams to consider what potable water is actually needed in construction processes, seeking alternatives wherever practicable,
We regularly review usage and by continued improvement seek to lower consumption.
Our Buildings
Where we are responsible for fitting out buildings, water efficient appliances, fittings and fixtures come as standard. We engage our clients early in the project design process, to understand their project sustainability aspirations and requirements.
We have experience and expertise in planning and constructing all forms of sustainable urban drainage systems (SUDSs). These ensure that the buildings and developments we construct are more resilient to extreme weather. They mitigate risk to the built and natural environment from surface water and flood, by slowing and holding back water.