Published on
16 January 2023
One of the roles held by our Managing Director, Paul Knox, is being a member of the NHBC Council. The Council comprises a range of construction professionals across the UK who provide their advice and guidance on a voluntary basis.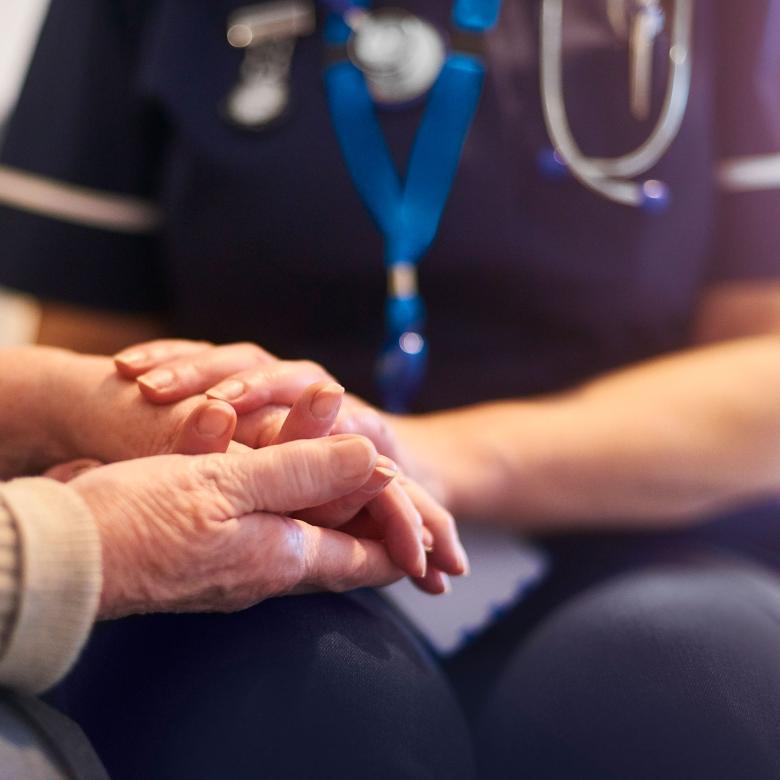 Supporting the North Devon Hospice
As part of this role Council members are able to nominate deserving charities with an honorarium paid annually by NHBC as part of their Social Responsibility Programme. This year we are delighted to have nominated the North Devon Hospice as our favoured charity to receive a £500.00 honorarium to assist their on-going care work with loved ones and their families within our community.
Claire Paine Business Relationship Manager for the North Devon Hospice commented "Your pledge is sincerely cherished during these difficult times and really will make a difference to local families. Sadly, due to Covid-19 the demand for our care has increased, as patient's treatments have been put on hold and diagnoses have been delayed. Support like yours will help us to carry on caring and to ensure that our patients and their loved ones do not feel alone with their symptoms and fears at an already anxious and upsetting time."
Offering her thanks following receipt of the gift Claire said" I can't thank you enough for thinking of us. We are so grateful for all your support in helping to ensure that our patients and their families do not face these uncertain times alone."
I'm sure you can all agree that this is a very worthy and invaluable cause.