Taw Wharf
Barnstaple
1-5 Bedroom Apartments, Penthouses and Townhouses
Webbers
Taw Wharf forms part of a historic, landmark, urban regeneration project located in the heart of Barnstaple. Providing 172 new homes, the huge 30-acre site is being transformed into a vibrant riverside community which will also includes a new and exciting development for shopping, eating and relaxing.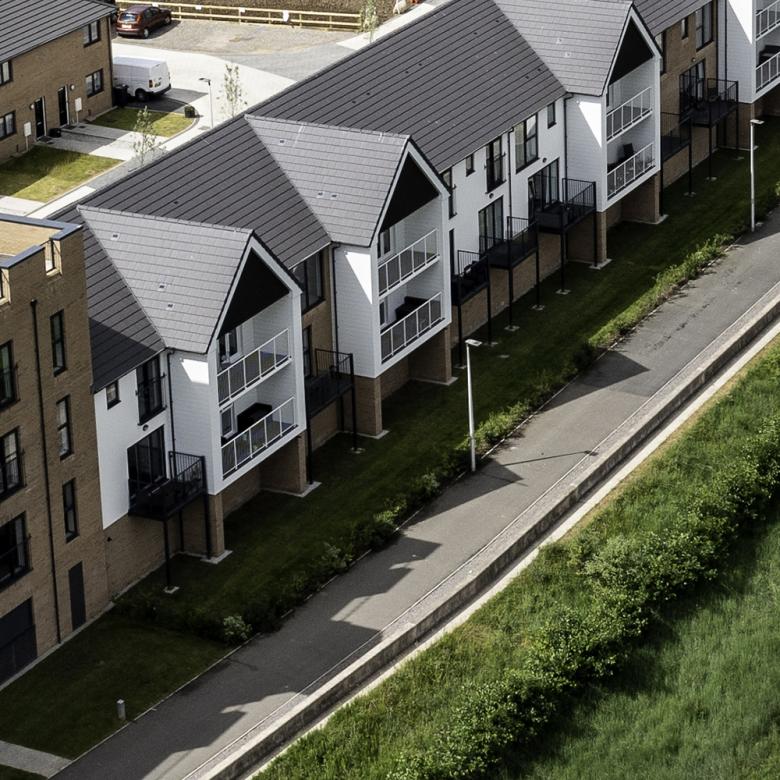 Discover Taw Wharf
Taw Wharf offers a place to relax and unwind – enjoy life by the waterside. Watch the comings and goings on the river, soak up stunning sunsets on the estuary or take a stroll along the riverside walkway. Be inspired by nature, let the water mesmerise; wash away the stresses of the day and feel re-energised.
For more information on Taw Wharf please visit the Taw Wharf website via the link below.
Enquire Online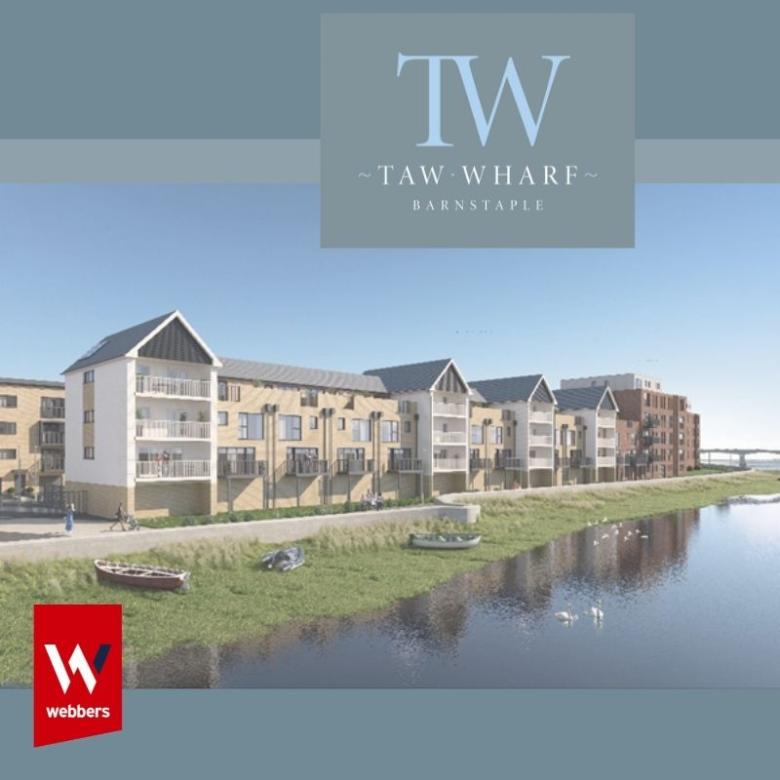 Would you like to arrange a viewing?
To arrange a viewing at one of our new homes at Taw Wharf in Barnstaple, please contact our selling agent, Webbers:
Tel: 01271 373404 | Email: [email protected]
Address: Webbers 39-41 Boutport St, Barnstaple EX31 1SA