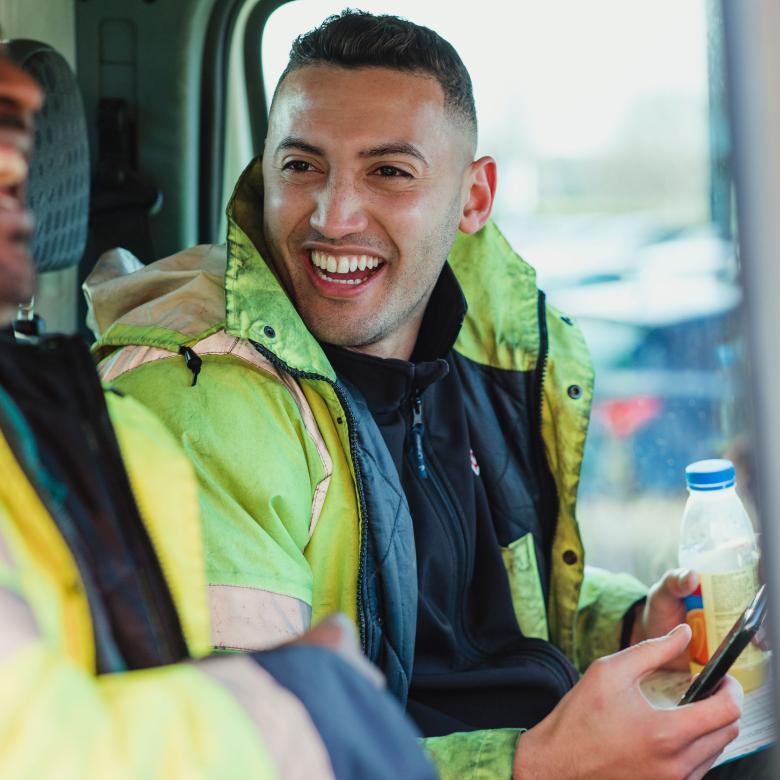 General Labourer
Join the thriving team at Pearce Construction (Barnstaple) Ltd, a highly accomplished regional contractor and residential developer. We are currently seeking General Laborers to join our dynamic workforce.
Pearce Construction has secured a diverse range of projects spanning both public and commercial sectors, in addition to a robust schedule of residential developments for the upcoming year. These exciting opportunities are open to individuals of all ages.
Job Description
Position Overview
As a General Labourer at Pearce Construction, you will play a crucial role in the construction and renovation of structures.
Key Responsibilities
Material Handling: Safely handle and transport bricks, blocks, mortar, and other construction materials to the work area, adhering to proper lifting and safety procedures.
Construction Site Safety: Adhere to strict safety protocols and regulations, ensuring a secure work environment for yourself and your colleagues. Report any safety concerns or incidents promptly.
Collaboration: Work closely with other team members, including contractors, carpenters, and project managers, to ensure seamless project execution.
Tool Maintenance: Care for and maintain all tools and equipment, ensuring they are in good working condition.
Adherence to Codes and Regulations: Comply with building codes, regulations, and industry standards relevant to bricklaying and construction.
Qualifications:
Solid understanding of health and safety regulations and practices
Physical fitness and stamina to perform strenuous tasks
Effective communication skills and the ability to work well in a team
Driving license may be required for certain projects
Benefits
Competitive salary according to experience
22 days of annual leave & public holidays
Pension scheme
Paid travel allowances
Enhanced SSP arrangements
Opportunities for professional development and training
Comprehensive death in-service insurance coverage
Potential for a discretionary annual bonus
If you are looking for an exciting opportunity to contribute to high-quality construction projects and grow with a reputable company, we encourage you to apply. Join Pearce Construction and be part of our commitment to excellence in the construction industry. 
Please reach out to Hilary Prouse at 01271 852123 for an informal discussion to explore the possibilities further.