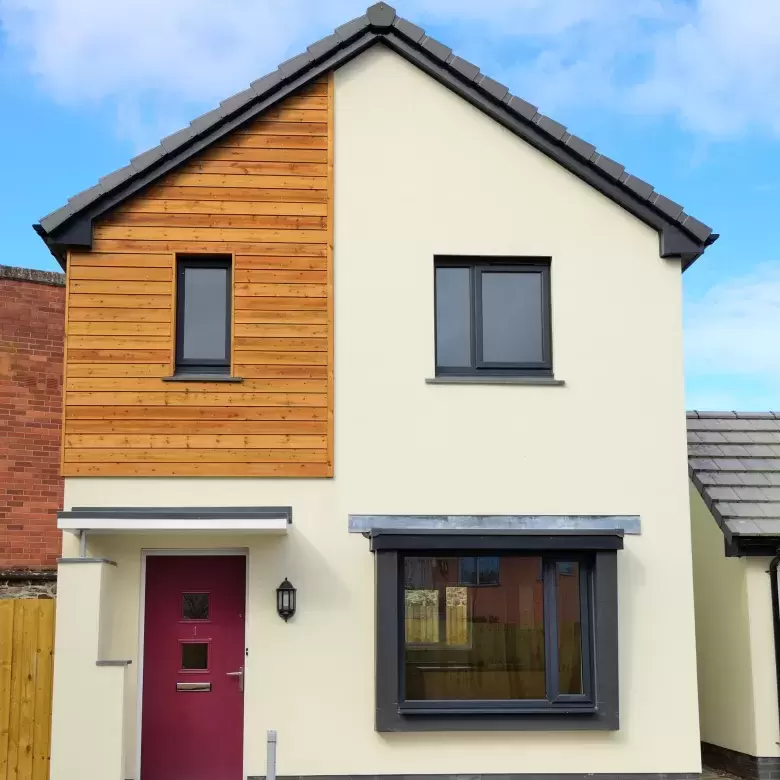 Phase one of a social housing project
The Woodville development entailed the demolition of bungalows and garages, with the construction of 9 residential properties, sympathetically designed to fit the surrounding environment. 
The Woodville houses are part of a regeneration project being available for rent via North Devon Homes. Positive feed-back agrees the project has enhanced the area and there is a good community spirit. 
Client: North Devon Homes Ltd
Procurement Route: JCT D&B 2011 u/s